COVID-19 Support: We're providing all users an additional discount of up to $100 on all our certification products.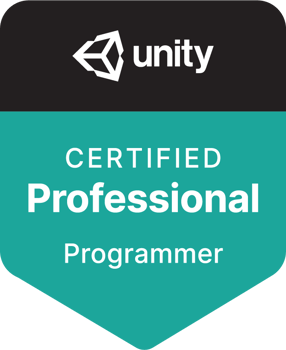 Unity Certified Professional Programmer Practice test
Learn more on Unity.com
Product details
This 60-day practice test is to help a test-taker prepare for the Unity Programmer certification.
Standard
With standard delivery you will receive two emails within 3-4 hours of your purchase. The first email will be an order confirmation, and the second will include your practice test access. Make sure to check your spam and junk folders.
With Inventory Management
With inventory management you will be given access to your practice test in a product management system. From there you can assign practice tests to email addresses and send them out. This option is recommended for institutions placing large orders. Click for more information.